Juke Performance is Partnering with Synergy Chiropractic
Synergy Chiropractic and Physical Therapy takes a multidisciplinary approach to health and recovery. Whether you are a youth, professional athlete or grandparent, we have the tools to help get you out of pain and prevent any future injuries. We treat the cellular level with a combination of high-end equipment, manual therapy, joint manipulation and corrective exercises. The combination of Physical Therapy, Chiropractic Care, Massage Therapy, Cryotherapy, and Decompression Therapy ensures patients will have the best and most efficient therapy possible! Synergy treats a wide range of patients from ankle sprains to post-surgical. We are glad to partner with Juke Performance to help improve the health of their clients!
Please fill out the form below to get in contact with Synergy Chiropractic & Physical Therapy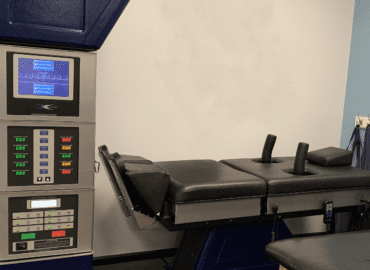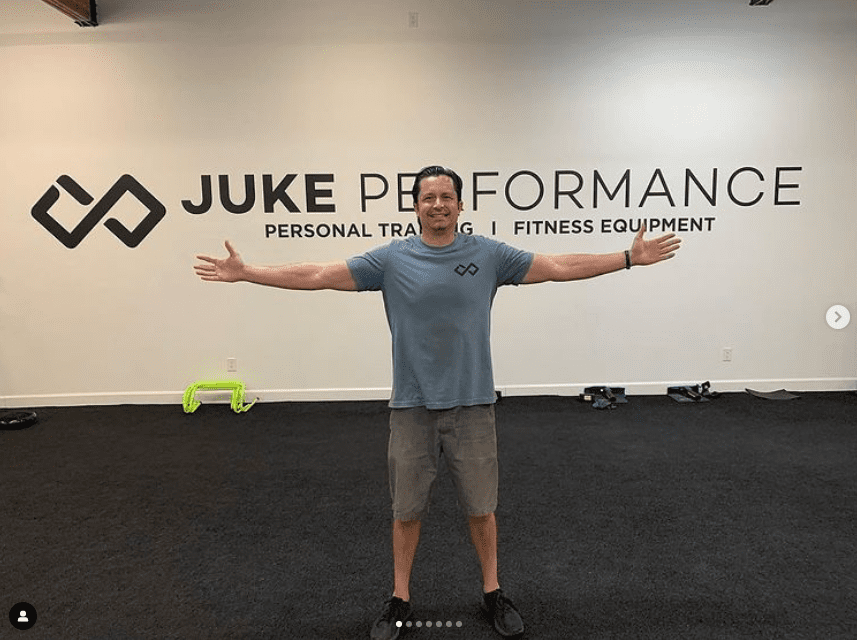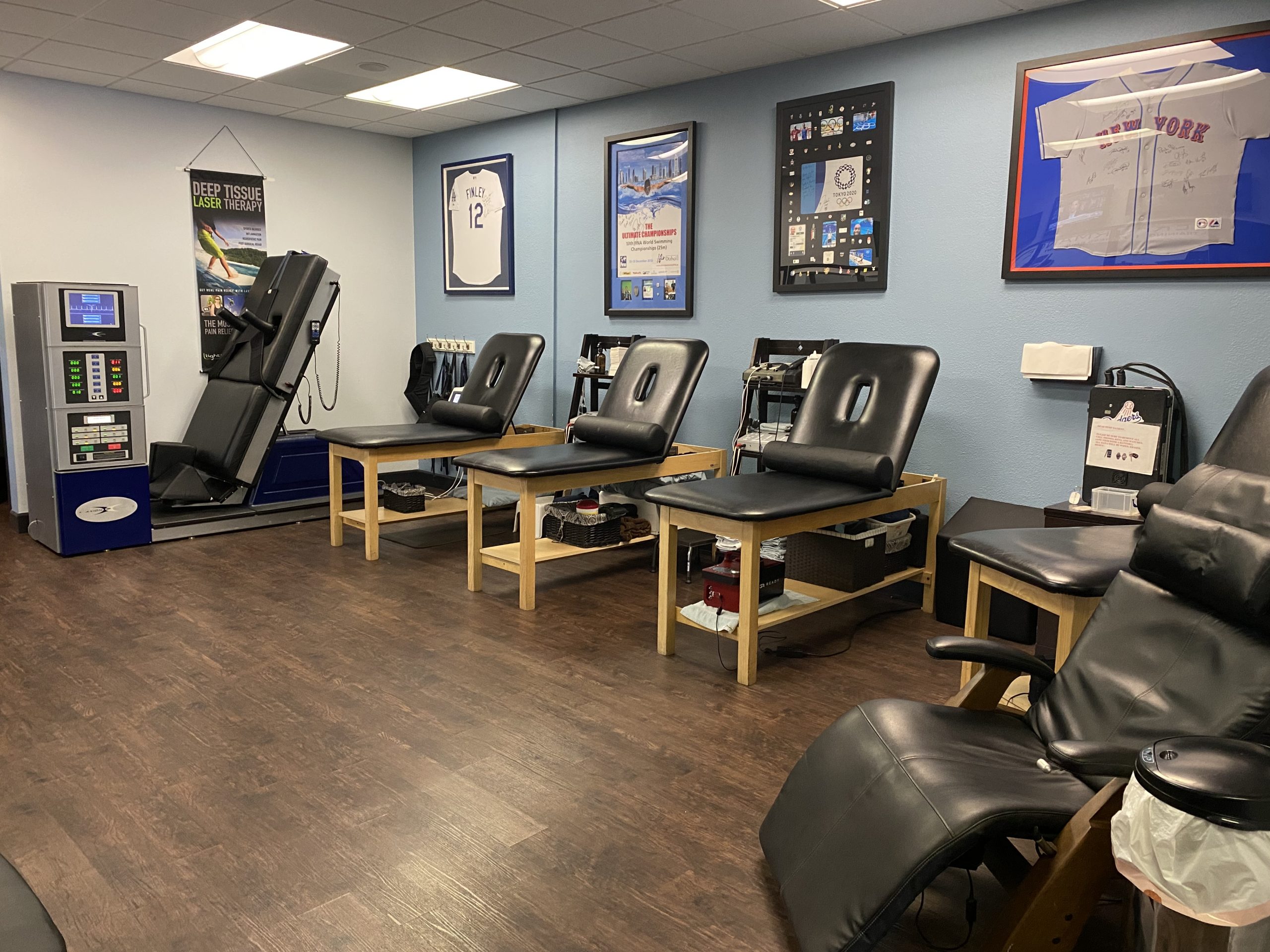 TESTIMONIALS FROM REAL PEOPLE
"There are no words that would describe the service that I received at Synergy Chiropractic. After spending 3 days in a hospital with back spasms and my MRI showing lots of problems, I researched the decompression machine and found it at Synergy. I have now completed the sessions and I can stand for hours without pain.
Thank you everyone at Synergy Chiropractic for giving me my "life" back.
Everyone at the office is friendly, helpful, and just amazing. If you are having any problems or looking for a Chiropractic or physical therapy, please consider Synergy Chiropractic and Physical Therapy."
Hana Klein Donnelley
"Great staff! My daughter and myself have been going to Ryan Rubin for several years. He is amazing. Plus the entire staff is friendly and helpful. They are very flexible in scheduling appointments around sports/school and easy to change and book. It's clean, professional, and they have all the high-tech tools to help with rehab and recovery! We highly recommend Synergy!!!"
Asia Mape
"Dr. Ryan has been our family chiropractor for over 5 years now. I can always know that when I am looking for muscle and/or joint pain relief due either to injury or overuse, I will walk out of the office feeling better every time. I have had knee pain, a knee replacement, back pain, shoulder pain, and ankle pain and I am always set on path to recover. He has worked with both of my boys (now 20 and 16 both baseball players) over very rapid growth spurts to ensure they stay for ready to play, and when injured, has developed a plan toward rehabilitation to return to sport safely. I trust no no other office to our family chiropractic needs. This office was instrumental in getting my full range of motion back post full knee replacement and also have very effective therapy machines available to help alleviate accute pain. The office staff is friendly and always can be trusted to follow up when you leave a message or cater to a need during your visit. I know that the office has cryotherapy and massage available but I have not used these services so I can't comment on those services. But you are in great hands at Synergy for chiropractic needs, pain management, abs injury recovery."
Catherine Allen
"Dr Blum and his staff are all very friendly and generally excellent at their jobs. They make me feel like I'm part of their family. The machines they use are the newest technology and I always feel better when I leave. They treat me like in the most important patient while I'm there."
James Hoback
"Synergy is an amazingly positive environment. The staff are extremely nice and welcoming, they are super productive and I never have to wait. The Cryotherapy treatment is AMAZING, I always feel so refreshed after. I would recommend all of the services they offer to anyone."
Jacqueline Wissig
FREE CONSULTATION
GEt in touch now
Call Us at
(818) 740-3920